Source: Art Web.
One of the signs that you have truly made it as an artist is when people commission your artwork—but how do you get there? One of the signs that you have truly made it as an artist is when people commission your artwork—but how do you get there?
The first thing is to let people know you accept commissions. Shout it loud on social media, your website and any other forum you are a member of.
Someone might like your work, but want it bigger, smaller, brighter, darker. They might assume you only offer completed works for sale like in most other selling markets.
If you create portraiture, commissions are likely to be a big part of your success, while landscape artists may find themselves being asked to capture a favorite view.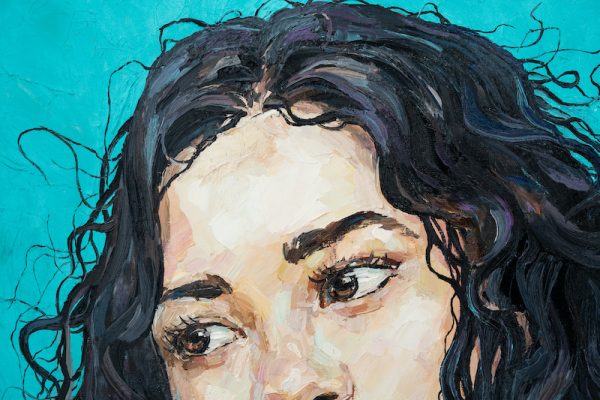 Do you work from photographs?
As we increasingly do business online, there are great opportunities for artists who can work from photographs instead of the subject to come to your studio for a sitting.
For an artist, painting a live subject will always be preferable, but if you are a good artist, your work will still be in demand.
Consider offering simpler work from photographs: ink drawings, charcoal or pencil sketches or simple watercolors. Ask for multiple images so you can look at the face from different angles as you would in real life. And you can also add a premium service that involves the subject attending your studio.
Landscape artists may also offer an option to paint from photographs. The rules are the same: get several images of any favorite view from different angles at at different times of the day and season. There is an art to painting from photographs, so if you need to go to a space to paint it, make sure the travel is factored into the cost (and create a few additional paintings while you are there).
Pricing art commissions
The price of any painting has to cover the cost of the materials and the time. After that, it really comes down to how much you value your own work. If you are a trained artist you probably have a higher value to your work than someone just starting out.  Remember to include the costs of any shipping or promotion.
It is easier to start higher and then lower the price than it is to increase it.
Returns
When it comes to returns, it can be harder to accept one that has been commissioned, so it is worth sending visual updates of the work and making it clear in your terms and conditions that returns are not accepted for a commissioned work. If someone is disappointed, you may want to offer one free edit to a work.
It's important that the customer knows they are commissioning you based on the work they have seen, so your commission will need to reflect your style.
Promote completed commissions
Once you have finished your first commission, shout about it.
On an artist's CV you will find commissions filed under Public Commission (more common with sculpture or Private Commission (or sometimes Private Collection). You should seek permission from the new owner to republish the work, particularly if it is a portrait. Promoting a commission is the best way to get more.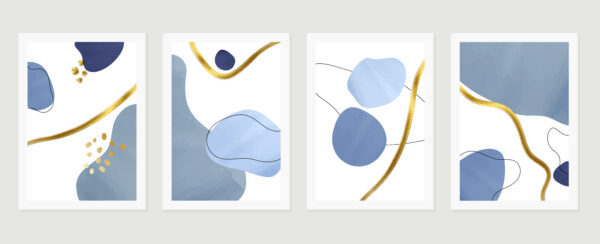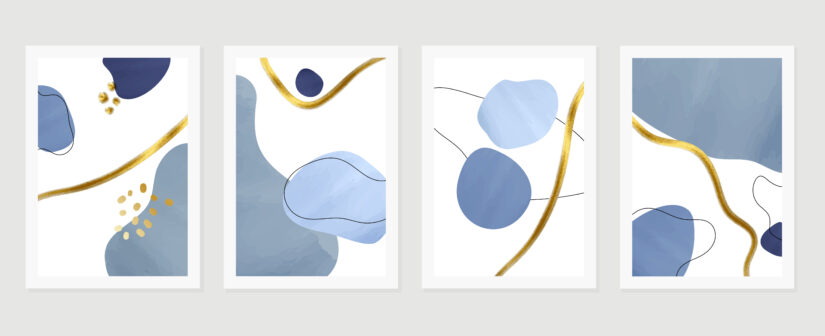 How can you get art commissions?
Although you might think the definition of a commission is that the buyer comes to you, you can chase commissions. In fact, this can be far more successful—and lucrative—if you have the moxy.
So how to do you find art commissions? Keep an eye out for new businesses, office spaces or restaurants that will have a budget to decorate. Once you start looking, you will be amazed how many possible customers there are.
Before you approach a business, you will need a high-quality portfolio of your work that has been chosen specifically for whomever you are approaching. So it is important to do your research.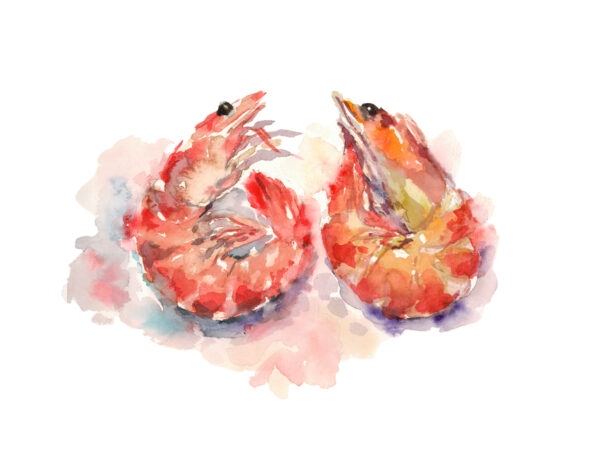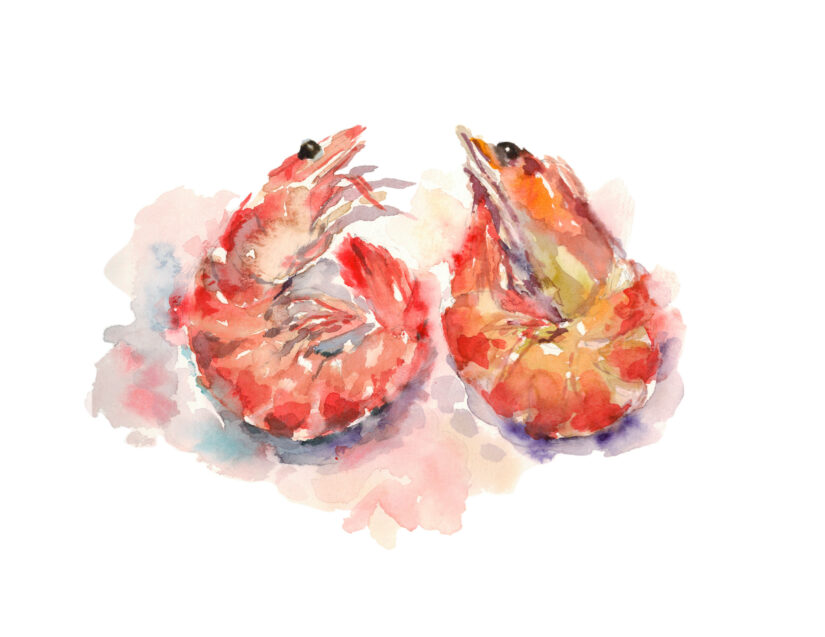 Find out what kind of business they are before putting together a portfolio of work that would match their services.  This might mean seascapes for a seafood restaurant or botanical or landscape paintings for a gardening or outdoor sports shop.
Portrait artists can offer staff sketches rather than the usual head and shoulders photographs that line the corridor walls or sit behind reception to introduce customers to the people who work there.
Once you have your portfolio, find out who has the buying power. You've gone to too much effort into putting your portfolio together just to leave it at the door.
How can tech help you get commissions?
As artists get more used to selling and showing work online, it should be easier to sell. There are increasing ways to connect with fans of your work and create a potentially regular income.
Patreon has proved a huge hit for visual artists offering a chance to earn money from followers through patronage.
But before you take in the impressive numbers (200,000 visual artists and counting) and decide you are missing out, it's not a one-size-fits-all platform, and your art may not lend itself to this kind of fan base. Visual artists who love it tend to be in certain categories like web comics and digital art. Video and performance artists can gather a fanbase through gaining followers and fans who want to to see your latest work.
How does Patreon work?
Patreon takes a cut from your income made from selling monthly or annual subscriptions as well as transaction fees. Anyone familiar with second-seller platforms like Etsy will be familiar with the different-level fee structure. Patreon currently offers Pro and Premium, which takes 8% and 12% of the income you earn through the platform (plus additional fees).
Once you have signed up, you can use their templates to create a platform. You can offer exclusive offers, invites to private views and limited edition prints or free greeting cards to encourage subscriptions.
With plenty of fans signed up to the platform, they may go hunting around for other artists to follow, so you have a captivated arty market. To make it work, you will need to heavily promote your Patreon campaign by sharing the link through your newsletter or on your social media accounts.
Subscription amounts tend to be low—fans can pay as little as a dollar to follow you. The trick is in the number of subscribers you can get. Patreon also has a good reputation with search engines to help web browsers find you and your work.