Source:  Widewalls.
The internet makes the art market global. The number of websites that offer online art for sale has increased significantly over the last few years. Online sales reach a larger audience, especially a younger clientele, which is more comfortable buying online.
The leading force in the art market, Sotheby's, has announced groundbreaking records for 2022. Throughout the year, this auction house has generated innovation, a series of marquee auctions in both Fine Art and Luxury, three single-owner collections worth over $100 million, the expansion of global audiences, and the successful integration of RM Sotheby's and Sotheby's Concierge Auctions into the business.
Sotheby's total sales have reached new heights of $8 billion for 2022, including Sotheby's online sales at $580 million, totals from the mentioned newly-acquired businesses, and Private Sales that have reached over $1.1 billion for the third year in a row. Interestingly, Sotheby's activity has attracted new bidders; this year, over 40% of them were new to the auction house; and a record number of those bidders were under 40 years old.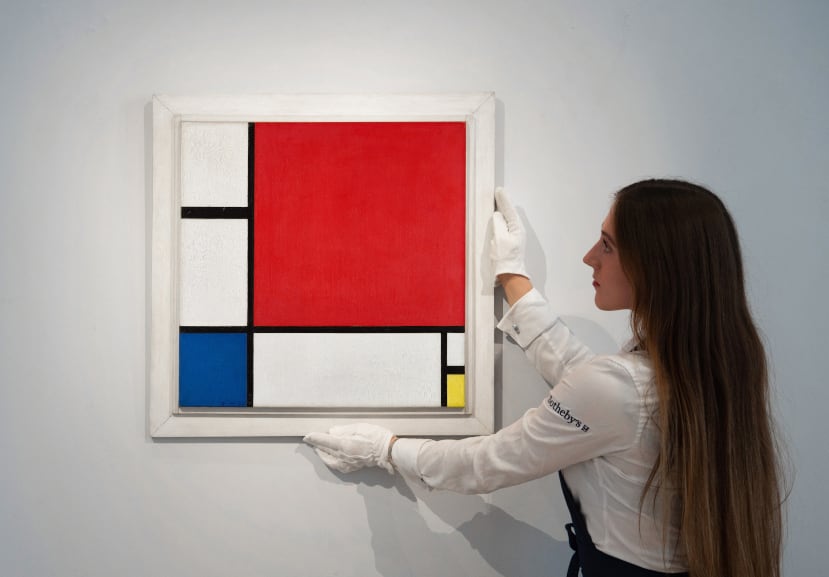 The Expansion
In the past seven years, Sotheby's has positioned itself as the market leader in Asia. Continuing to expand on the continent, the auction house announced the opening of a new location at Landmark Chater in the very heart of Hong Kong in 2024.
The announcement is the next move in strengthening the business in Asia, as it comes right after the projected opening of a franchise in Shanghai in 2023. In 2022, Sotheby's also opened a new office in Tokyo, staged its first auction in Singapore for 15 years, and held the first major international exhibition in Vietnam.
Expanded presence has been marked in the Middle East, and Sotheby's Dubai gallery has hosted more exhibitions than ever before. The year has also been successful in Europe, with consolidated sales of $2.3 billion and new gallery openings in Brussels, Monaco, and Aspen.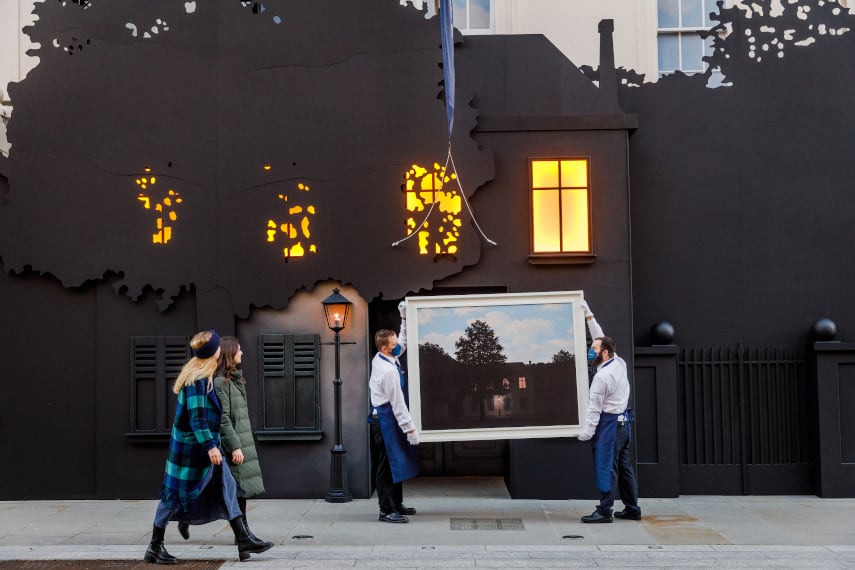 The Demand for Masterpieces
The year 2022 also marked the offer of exceptional masterpieces leading to an increment in more than 120 artist records across Sotheby's marquee sales this year. For instance, the highest auction totals for Impressionist & Modern Art at $1.2 billion since 2015, while Contemporary Art auctions reached a total of $1.8 billion. Overall success was driven by single-owner sales, new sale formats, as well as the demand for works by women artists. Interestingly, the number of works by women artists sold at Sotheby's has increased by over 70% since 2019. This year's two major sales were Louise Bourgeois' Spider IV and Tamara de Lempicka's Portrait De Romana de la Salle.
The Sotheby's 2022 Success and Future Plans
Sotheby's was recognized as one of Time's 100 Most Influential Companies in 2022. A substantial increase in audiences in both reach and demographics was noted alongside continued investments in digital client experiences and collaborations with celebrities such as Skepta, Robert Pattinson, Robbie Williams, Ryan Murphy, Jerry Gagosian, and Charlie Mackesy.
Several benefit auctions organized by Sotheby's raised over $430 million for charitable organizations, which includes funds raised through live auctions with Sotheby's volunteer auctioneers. To continue their lucrative activity in 2023, Sotheby's will present a new live sale format, The One, centered on best-in-class cross-category three-dimensional objects. In Paris, the leading auction house will team up with The Paris Opera and the AROP (Friends of the Paris Opera) for a particular benefit auction. Also, in February 2023, Sotheby's will present The Dynasty Collection to commemorate the 21st century's Jordan Year, referring to the NBA legend's jersey number.